I wholeheartedly believe that no matter what is happening in your life, there is always something you can be thankful for..no matter how simple it is.
The evolution of the iPod - Star Wars style
Ha ha, this totally tickled my fancy!
Good movies
Loving that we've watched a couple of great movies lately,
Unknown
- a thriller with some great twists.
And
We Bought A Zoo
- a heartwarming story based on the real-life story of the family that bought Dartmoor Zoological Park in England.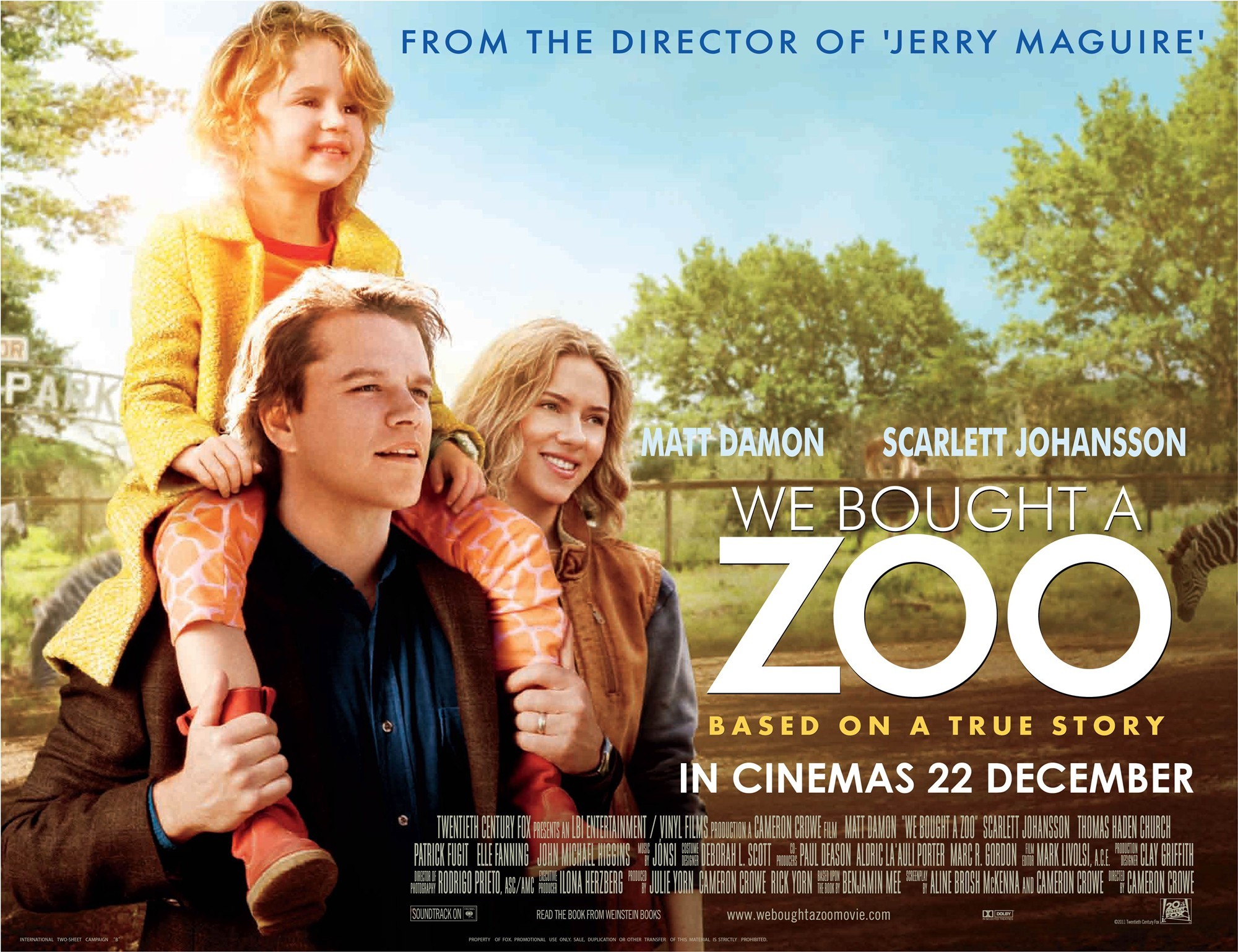 My wheeler dealer
So you'll all have heard me talk before about my hubby's uncanny eye for picking great trades on Swatch watches (amongst other things). About how he simply knows a good deal when he sees one. Recently a rare Swatch came up for sale on Trade Me. He'd seen it offered before a couple of years ago but knew that it was overpriced at the price it went on sale for. But the same seller then offered the watch again a month or so ago and this time it piqued Mark's interest. He got on the blower to his Dad in England and suggested they go halves on the watch (at just under $1,000 it was still a pretty expensive outlay) and then split any profits they might make.
This watch is so rare that only 12,999 were made and it came with gloves to handle the case to stop any unwanted finger marks getting on it. Anyway, to cut a long story short, a week later it sold on eBay for $2,000 - so they doubled their money in the week! Although in the end, Mark's dad very kindly put his part of the profits towards a family holiday we have planned in January next year when they next come to NZ for a visit. I think I'll keep my hubby around for a while longer yet. He may not be as DIY as some hubbies out there, but he sure has his talents....handed straight down from the genes of his father!
Feel the Love
Loving this cool, uplifting song, accompanied by a unique and unexpectedly funky video. This is one of the first times that Mark has requested I put a wee Things I'm Loving from him, but this one was all his idea. Enjoy!
Here's how you can join in:
Link up below with your blog post telling us what you're loving, and grab the Things I'm Loving button below for your post too. Don't forget to share the love by visiting all the other lovelies who have joined in - the linky is open till same time next week!