What is more refreshing than watching a river of water like silken fabric being rippled in the air?
Hover mouse over photo for the pre-edited shot.
Linking up with Alicia at
Project Alicia
and Kristi from
Love and Live...out Loud
on their Crazy Days of Summer Photo Challenge with this week's theme of: Refreshing.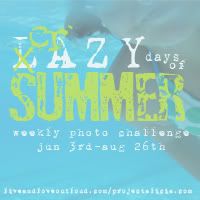 Linking up with Dee at
Books and Bits of Pieces
Wordless Sunday